Diabetes mellitus is a widespread metabolic disease, which disrupts the entire organism of patients. This also significantly affects bone health. The consequences are an increased risk of fractures and a worse healing of bone fractures. In order to investigate the connections between this metabolic disease and the bone system, the EU project "FIDELIO" will start in October 2019. The European consortium, which is coordinated by scientists from the Faculty of Medicine Carl Gustav Carus of the TU Dresden, is funded by the EU with a total of 3.8 million euros. In this framework, 14 ambitious, creative young scientists are trained to tackle the future challenges of an aging society.
Podcasts
Be introducted to the senior researchers and supervisors in FIDELIO, who are featured in the Research Lives and Cultures podcast series created by Sandrine Soubes.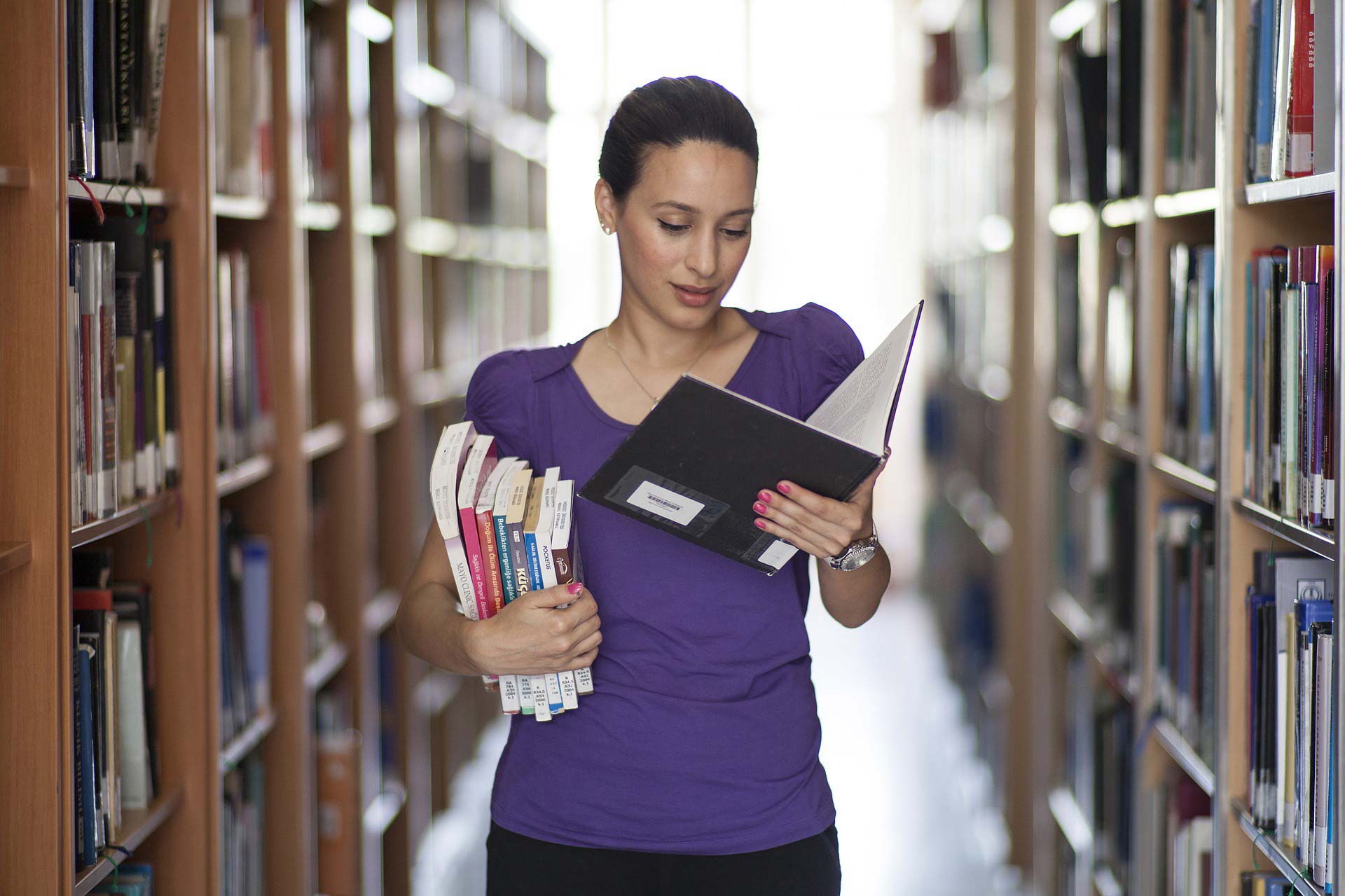 By Malak Faraj, UCBM
After completing my Master's degree in Biology, I had the opportunity to pursue my PhD in Rome. When I decided to study and work abroad, a lot of questions crossed my mind and I felt scared. It's perfectly normal to have these feelings because making this
Our partners at the University Medical Center Hamburg-Eppendorf (UKE) recently published a study where they analyzed cortical bone material quality in individuals with Type 2 Diabetes Mellitus (T2DM). They employed several techniques analyzing the bone matrix at different length scales. In this way, a subgroup of individuals with high
By Lejla Emini, TUD
Think ahead summer school (part 1, online) hosted by Dr. Sandrine Soubes, USFD/ Tesselle Development
The workshop ran virtually over 2 days, focusing on "Research Communication" and "Implicit Bias". Before the two interactive days, we received material to prepare (such as videos and simple online-tests to check our
The FIDELIO ITN consortium has had its first annual meeting with all its 14 Early Stage Researchers (ESRs), on September 21st and 22nd 2020. Our annual meeting involved all ESRs presenting their progress, and the Supervisory Board reviewing the research training. The meeting was originally planned to be held in May
The bone structure of a person suffering from diabetes is prone to fractures. An international EU-funded consortium has now set out to find new solutions.