Events, meetings, conferences and trainings
FIDELIO aims to train the next generation of scientists in order to tackle the challenges of diabetic bone disease from various angles and with the newest technologies available. Interdisciplinary training, intersectoral exchange and implementation of innovative approaches are the key. The training programme and experience of different international research environments cuts across traditional data and life sciences silos. The emphasis on translational research will support new collaborations between academics, the (bio)technology and health sector.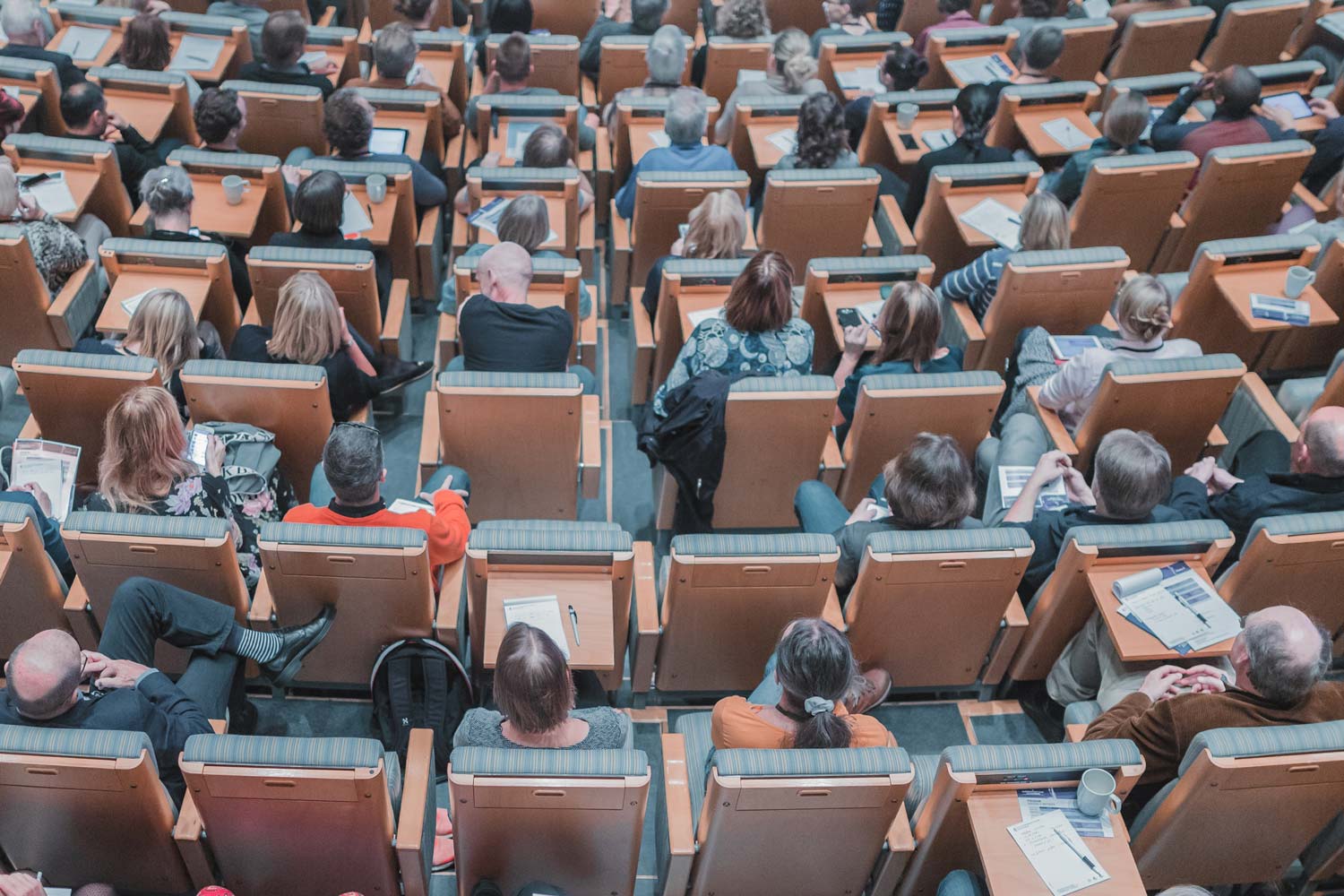 Dates
All ESRs will participate in network-wide meetings/events designed to complement the local research training of young researchers. These Meetings will be arranged so that each provides: courses on relevant research issues, presentation of the fellows' work and complementary skills/training.
Online Professional Development Programme
Dates:
Effective working with supervisors, peers and collaborators (3rd March)
Collaboration masterclass (28th April)
Research leadership, creativity and innovation (30th June)
Public and patient engagement (14 February 2022 – at SDU, Odense)
Further mastery in research presentation (9 November 2022)
#6 Fundamentals of mechanical testing and computational modelling of bone
Location:
UKE, Hamburg, Germany
Date:
February 2022 (to be confirmed).
#7 Basics of RNA isolation using spin column-based extraction kits
Location: Qiagen, Hilden, Germany
Date: April 2022 (to be confirmed).
This 2 day workshop we will outline the complete workflow from samples collection, nucleic acid extraction as well as downstream analysis. During the workshop we will cover the necessity of stabilization, the right choice of the extraction method and the requirements for the downstream analysis. It will also include a practical approach for miRNA isolation and downstream analysis.
Scientific Writing Course
Location: SDU, Odense, Denmark
Date: 15-17 February, 2022
To be updated with further information.
Monthly Webinar Series
Each month, FIDELIO offers hour-long webinars on topics of key interest to mainly Fidelio ESRs in nonformal settings to expand the scope of knowledge of the programme.
FIDELIO webinars are open to all, with registration. To register, please send us a message through our contact form, including your email address and organisation, if applicable.
Webinars
Want to join in? Register here.
Control of bone remodeling by systemic energy metabolism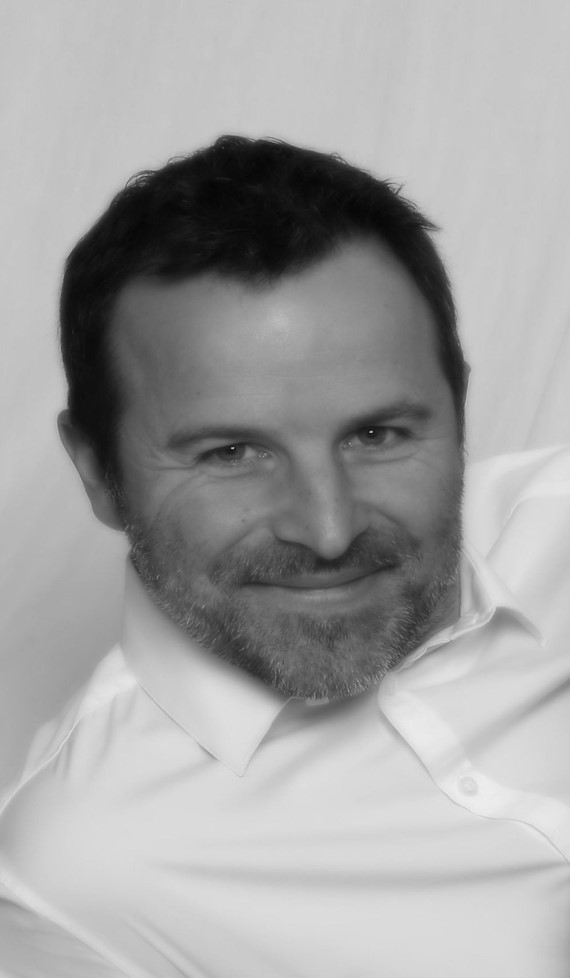 I will present an overview of the literature which demonstrate the important control of bone remodeling by energy metabolism. The presentation will specifically focus on the importance of glucose and when it is considered as a fuel or as a foe for bone cells. I will finish by an extension of what it is seen in clinical data.
Webinar Recordings
For more videos, visit our youtube channel.
Update on the role of Wnt signaling in diabetic bone disease
Speaker: Martina Rauner (TUD)
Date: July 2021
Cracking Bone: High-Resolution Imaging Meets Computational Mechanics
Speaker: Caitlyn Collins, ETH Zürich
Date: June 2021
A critical review of bone microstructure and fragility in diabetes
Speaker: Serge Ferrari (UNIGE)
Date: May 2021