Events, meetings, conferences and trainings
FIDELIO aims to train the next generation of scientists in order to tackle the challenges of diabetic bone disease from various angles and with the newest technologies available. Interdisciplinary training, intersectoral exchange and implementation of innovative approaches are the key. The training programme and experience of different international research environments cuts across traditional data and life sciences silos. The emphasis on translational research will support new collaborations between academics, the (bio)technology and health sector.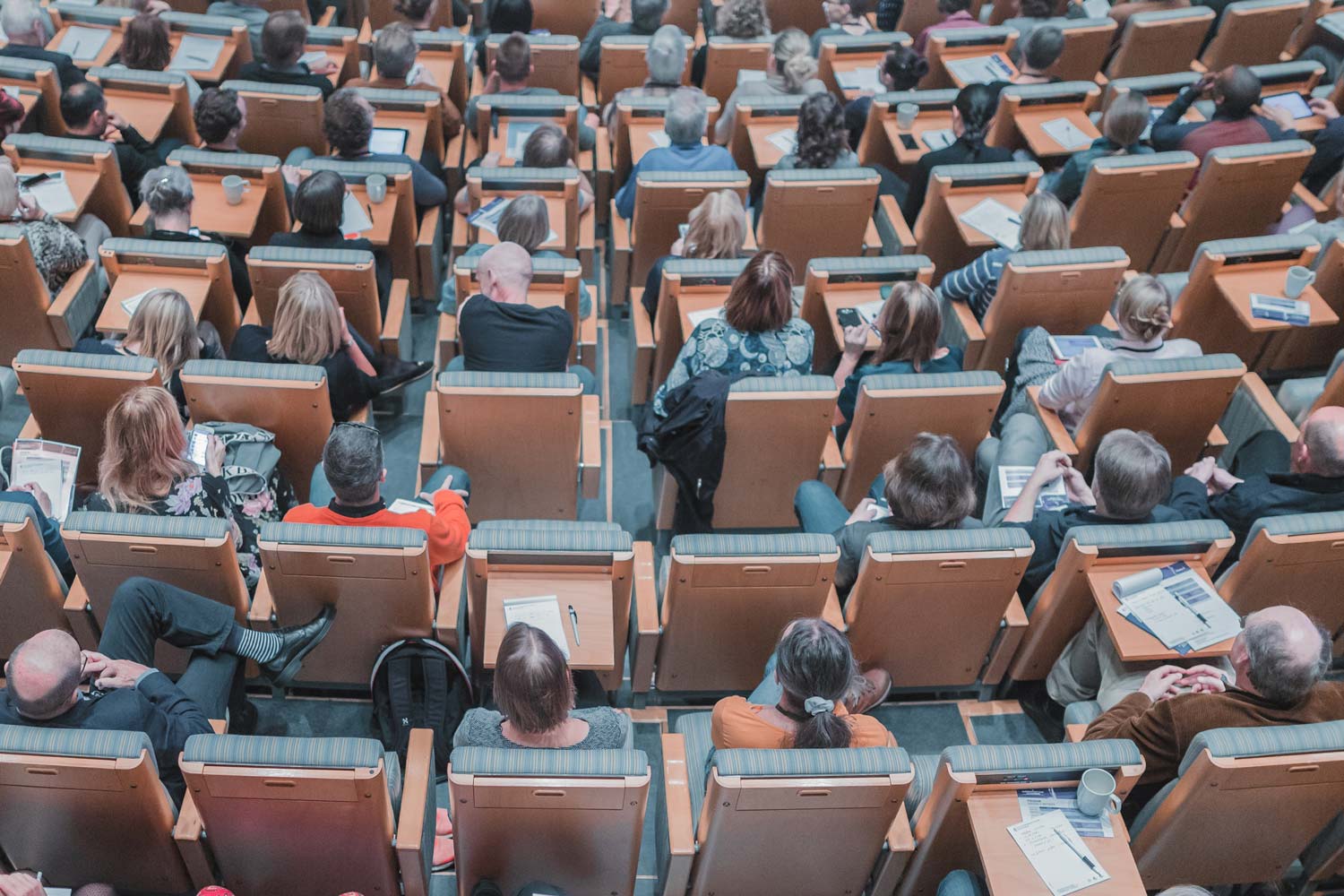 Dates
All ESRs will participate in network-wide meetings/events designed to complement the local research training of young researchers. These Meetings will be arranged so that each provides: courses on relevant research issues, presentation of the fellows' work and complementary skills/training.
Monthly Webinar Series
Each month, FIDELIO offers hour-long webinars on topics of key interest to mainly Fidelio ESRs in nonformal settings to expand the scope of knowledge of the programme.
FIDELIO webinars are open to all, with registration. To register, please send us a message through our contact form, including your email address and organisation, if applicable.
Webinars
Want to join in? Register here.
microRNA profiling in serum and bone tissue of different models of T2DM and osteoporotic patients under denosumab
and
The High Fat Diet + Streptozotocin (HFD STZ) mouse model of T2DM: response to fatigue loading and impact of rapamycin
Date: Thursday, 26 January, 2 pm CET
Speakers
David Carro Vázquez, PhD student (TAmiRNA GmbH)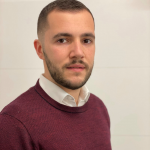 Synopsis of the talk:
In this project, we have carried out a profiling by NGS of potential microRNA biomarkers of osteoporosis in the diabetic context using serum and bone samples of ZDF rats, TallyHo mice and diabetic patients under different treatments or diets. Detection by RT-qPCR of the discovered microRNAs for their validation will be performed as well. Finally, similar to the diabetic models, next-generation sequencing and RT-qPCR analysis of human serum samples obtained from postmenopausal women during 24-month of denosumab treatment was performed.
Sara Delon, PhD student (UNIGE)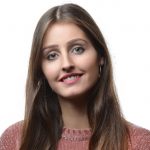 Synopsis of the talk:
Autophagy plays a key role in the maintenance of bone homeostasis and several studies have reported that this process might be altered in bone in the context of T2DM. During this webinar, we will discuss the potential effects of rapamycin, known to stimulate autophagy through inhibition of the mTOR pathway, on bone health in a model of T2DM: the HFD STZ mouse.